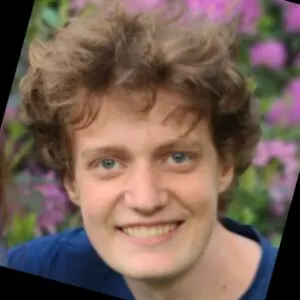 Allard
My name is Allard, and I'm the primary writer and editor for www.gardentoolexpert.com. I do not do all the writing myself. Several other garden enthusiasts and family members are also writing articles. I love working with garden power tools, like chainsaws and lawnmowers. Our family has a big piece of land where initially, my great-grandfather had a forestry company started more than 90 years ago. It is not as big anymore, but it still needs much work to maintain the lawns and keep the trees healthy. We have a lot of tools, and as we do most of the maintenance, I also like writing about this as well.
On the gardentoolexpert blog, I can share my knowledge and those of others to help as many people as possible.
Let's explore the world of garden power tools together and discover the tools and techniques to take your gardening to the next level!

You can use the contact form to contact me.
Other writers are: Alexander, Noor, John, Ellisha, Serat, Stephan, Ahmed, Heman, Max