In this post, I will discuss the universality of lawnmower keys.
Are riding lawnmower keys universal?
Yes, most riding lawnmower keys are universal.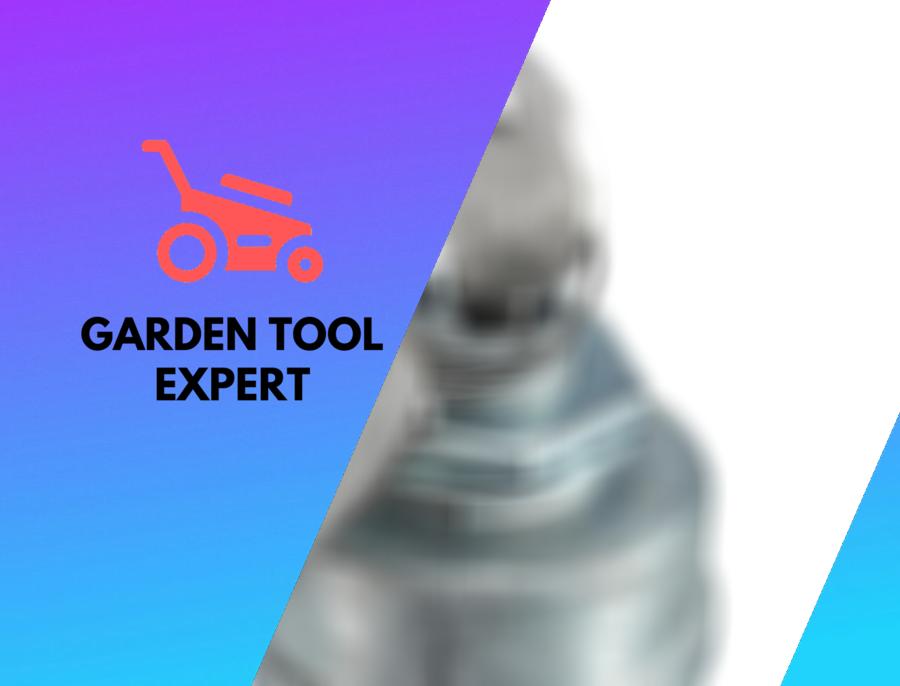 Scroll on to read this entire response post as it explains the universal key system, varying from its simplest version to the most complex version. After reading and understanding this system, you will be able to draw conclusions on your riding lawnmower. I will also answer your frequently asked questions.
What if I lose my key?
Don't panic, most riding lawnmowers use the same key. Just remember to buy a big bunch of keys from your local hardware store. If you have more than one riding lawnmower then a single key can be used to start all of them.
Luckily, losing the key to your riding lawnmower is not nearly as bad as losing the keys to your car or bike. You will still be able to mow the grass the next day because most riding lawnmower keys are universal. There are many more places than the dealership to get a replacement key.
Universal keys are not just used for riding lawnmowers, alone, but they have multiple uses. Most busy institutions are not willing to let their staff members carry bulky bunches of keys around. To restrict access based on a staff member's duties and responsibilities, within the office, they provide them with a universal key, which will allow for different levels of restricted entry.
Another common use of universal keys is observed among property managers. One tenant's key will open their locks but not the neighbor's lock. The property manager has one universal key that opens both locks.
If you want your riding lawnmower to last longer and do more, you must order a bunch of keys from the manufacturer. Having numerous hassle-free universal keys will save a lot of time and effort. A universal key offers everything you need to keep your riding lawnmower running the way it should season after season.
With a universal key at hand, you will be confident of a reliable key with accurate construction, design, fit and strength. It assures that you get the job done right.
How do riding lawnmower keys work?
A universal key can start dozens of riding lawnmowers. There is nothing special about the key itself, but rather the riding lawnmower locks into which it fits. Their locks are configured to operate with two or more different keys.
Most riding lawnmower keys work off of a basic pin tumbler lock. To start your riding lawnmower, a pin stack consisting of a driver pin and a key pin must be elevated so that they rest on the opposite sides of the shear line. The key lifts the key pins inside any lock.
All of the key pins have different sizes. All the driver pins have a universal size.
How to protect your riding lawnmower from theft?
The arrival of spring and summer is the ideal time to help your garden recover from the lifelessness of winter. Now that you have lush green grass, it is time to primp, prune and mow your grass. Take out your riding lawnmower and get your garden spruced up for the beautiful, colorful days ahead.
But remember that your riding lawn mower is the most attractive prime target for thieves. A universal key provides the owner with a lot of conveniences but at the same time reduces the security of your expensive garden equipment. To protect your riding lawnmower from theft follow these simple steps:
Choose the heaviest riding lawnmower to prevent the intruder from carrying it off your fence.
Install a solar-powered motion sensor light and a solar-powered security camera outdoors.
Attach a GPS tracker to your riding lawnmower.
Etch your address and contact information on your riding lawnmower.
Use chains and padlocks for additional security.
Frequently Asked Questions?
1. Where should I store my riding lawnmower?
Never store your riding lawn mower in your garage, only the shed is a safe place to store your riding lawnmower. Gene Caballero, the co-founder of YourGreenPal.com, told Realtor.com that the exhaust and engine on riding lawn mowers can stay at 240 degrees for up to 10 to 15 minutes after being turned off. Not only is it deadly while engaged but it also has the risk to start a fire after it has been stored.
2. Does a universal key fit a craftsman model 917.203810?
Yes, a universal key will fit into the lock of a craftsman and help you start it at once.

3. Will a universal key fit a 2006 MTD yard machine?
Yes, a universal key will fit into the 2006 MTD yard machine and help you get going in a moment.
4. Will a universal key fit a troy bilt automatic bronco riding lawnmower?
Yes, a universal key will fit a troy bilt automatic bronco riding lawnmower.
5. Will a universal key fit a 2019 Cub Cadet Ultima ZT2 zero turn?
Yes, Key IK-100 will fit the 2019 Cub Cadet Ultima Zero Turns.
6. Will a universal key work on Husqvarna push lawnmower?
No, universal keys work only on the riding lawn mowers, not on push lawnmowers. To get a replacement key for your push lawnmower, you will have to contact your dealer for assistance.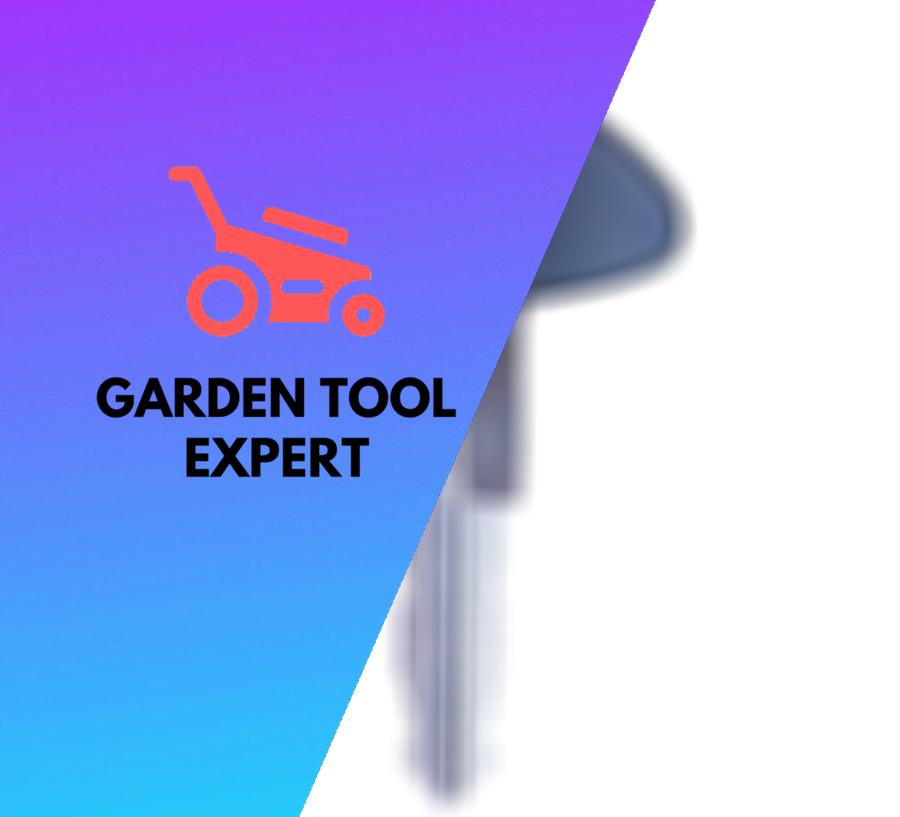 7. Will a universal key work for a John Deere 855 tractor?
No, a universal key will not fit the John Deere 855 series tractor.
8. Will a universal key fit 2050 John Deere tractor?
No, a universal key will only fit riding lawnmowers, not tractors.
9. Does a universal key work for ATV?
No, the Arnold universal ignition key design and intended purpose is to fit riding lawnmowers only. ATVs and their ignition keys vary greatly. So, the Arnold universal ignition key will most likely not work with your ATV's ignition system.
10. What if a universal key does not start my riding lawnmower?
First of all, don't force the universal key. If your key inserts but does not turn and your lock has not been used for a very long period of time you must apply some penetrating fluid to your lock and wriggle your key from one side to the other. This will help you ignite your riding lawnmower.
11. Which manufacturers produce a lock that opens up using a universal key?
A universal key opens up locks by the following manufacturers: Castel Garden, Cub Cadet, Contax, Ford, Husquvarna, Honda, Indak, John Deere, Jacobsen, Kubota, Lawnflite, Lincoln, MTD, Mahindra, Murray, Mountfield, Oregon, Polaris, Stens, Snapper, Skytrak, Sears, Scat Trak, Scag, Sabre & Scott, Toro, Tafe, Vermeer and West wood.
12. Which brands of riding lawnmowers share a universal key?
The brands of riding lawnmowers that share a universal key are as follows: Baraga, Bobcat, Case, Castel, Cole Hersee, Coleman, Craftsman, Delta, Dresser, Drott, Electrolux, Galion, Garden, Genie, Hinkel, JD, JLG, Kohler, Mantis, Massey Ferguson, Simplicity, Skyjack, Snoopy Key, Terramite and Wolf.
13. What is the cost of Arnold Universal ignition key and how long does it take to ship?
Its cost around $4.99 and this item will ship within three days.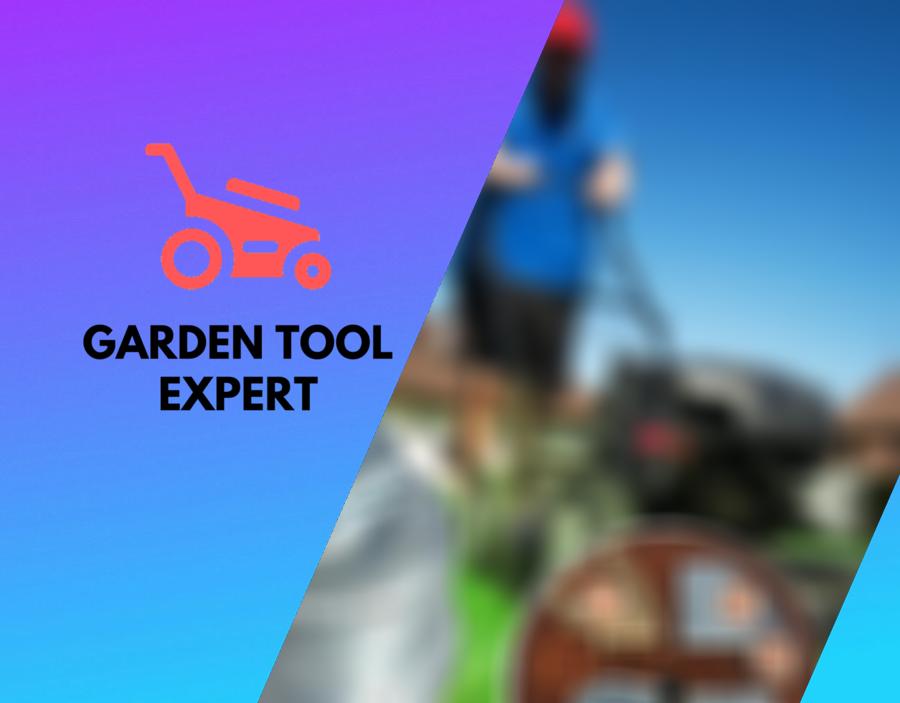 14. Which models share a single universal key?
All L models share a single universal key and all Zero-turn ZD/ZG riding lawn mowers share a single universal key. Most of the B series except for the B26 use the same universal key. A key for B2400 can also start L5740. G2160 and BX2230 share the same universal key and RTV 900s, the newer B series have a different key than the old Bs and the very old ones use another. Most of the Ls models share the same universal key. The RTV-1100 ignition and cab keys belong to the M series and the cab keys are the exact same one that is used on most RV compartment doors (CH751). Some of the upper-end Kubota blank keys used on the heavy equipment but the tumbler pin profile is different so that is why some can be cut and do not use just a stamped key. Indak keys are used on around half the riding lawn mowers with the rest usually being a Delta ignition switch. Kubota F2680E, BX25, F2880 and RTV1140 all use the same universal key. L5030 key works on all B series.
Final remarks
To conclude this response post, I would say YES, riding lawnmower keys are universal. A universal key makes the task of mowing your grass a lot easier, as you can save lots of time in case of losing your riding lawnmower keys. You don't have to rush to your local locksmith or dealer in case of misplacement, simply borrow your neighbor's riding lawnmower keys or use your old bunch and get the work done right away.