Craftsman Air Compressor, are they any good?
When looking for a good air compressor, you may find yourself on various websites browsing through the products listed and their specifications. Craftsman is one of the brands you will often find. The question is, are they any good? This article will look into Craftsman Air Compressors and see if they are reliable, efficient, durable, and can fit your budget.
Craftsman Air Compressor, are they any good:
Yes. We have analyzed around 5000 reviews and find that Craftsman air compressors are good machines. They rank high for durability, efficiency, and cost-effectiveness and are backed by an acceptable warranty policy. They come in various sizes and dimensions, making them usable from home renovation, small projects to heavy-duty use.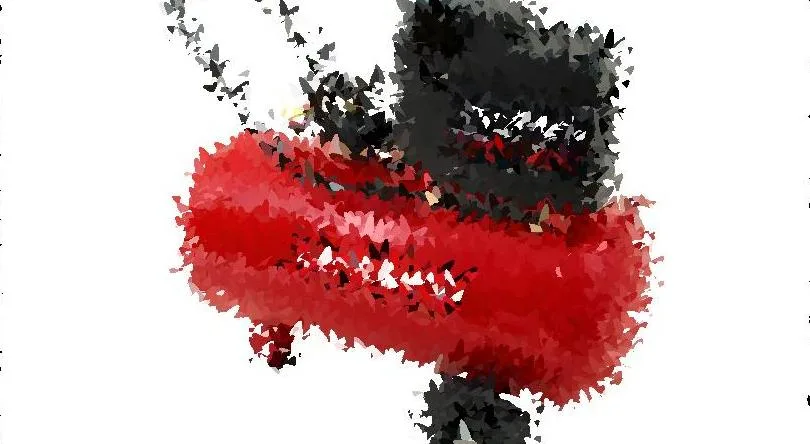 Craftsman Air Compressors are made of steel, which ensures their durability.
Craftsman Analysis
Through research, we have curated about 5,000 positive and negative reviews from users of Craftsman air compressor. These reviews have helped us to assess the reliability and efficiency of the machine.
● Positive
Durable
Portable
Cost-effective
Heavy-duty use
Easy to use
Lightweight
● Negative
Some models are noisy
It can be hard to store at times
Some users complained of the horizontal tank occupying more space
Why is a Craftsman Air Compressor a good choice?
● Sturdy models
Our analysis shows that Craftsman air compressors have a good resistance to wear and tear and last for a long time. They will also operate properly in extreme weather, like high humidity or high and low temperatures.
● Noise
If you are going to use an air compressor in a workshop noise can be an important decision factor. Air compressors are never silent, but Craftsman has both more silent models and models that produce a more than average amount of noise. If noise is important, it is good to check the noise level in a shop near you.
● Low Maintenance
Most Craftsman compressors use an oil-free pump and an enclosed pressure feed that protects against wear and tear. This makes Craftsman Air Compressors sturdy and reliable, and with proper maintenance, they can last for a long time.
● Portable
Like the version with the 3-gallon tank size, the smaller Craftsman air compressors are easily moveable from one location to another. They have rubber wheels and a handle to drag it without scratching the ground. The larget models are not transportable.
Best Five Craftsman Air Compressors
Now that we know more about how Craftsman air compressors are reviewed, we can look at five of the best Craftsman air compressors.
1. Craftsman 6 gallon Pancake Air Compressor
Craftsman 6 gallon Pancake features an oil-free pump for low-maintenance operation and a long life. It is lightweight and portable at 30lbs weight. This 6-gallon Craftsman air compressor is one of the popular and best air compressors in the market. This unit can be easily used from any household circuit. It can start quickly in a cold-weather climate because of its high-performance motor. The oil-free pump ensures its durability and has no maintenance issues.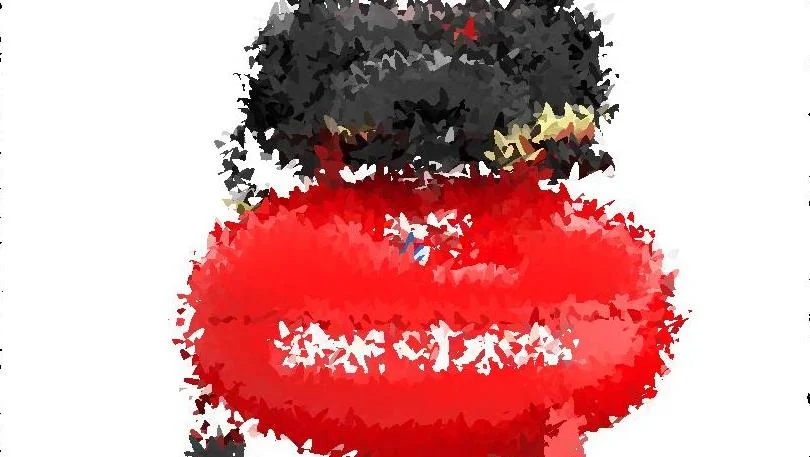 The model is easy to use and has dual couplers that allow two tools to be used at the same time.
– Pros
It is easy to use
It has a lightweight
– Cons
2. Craftsman CM 3 Gallon Air Compressor
The Craftsman CM 3 gallon air compressor is a great air compressor with enough power to get your job done. It is light to carry around, not portable but built with steel to ensure durability. The CM 3 gallon also comes with an inflator accessory kit, which can inflate balls, tires, camping gear, etc. It is perfect for auto repair jobs and all kinds of home renovations.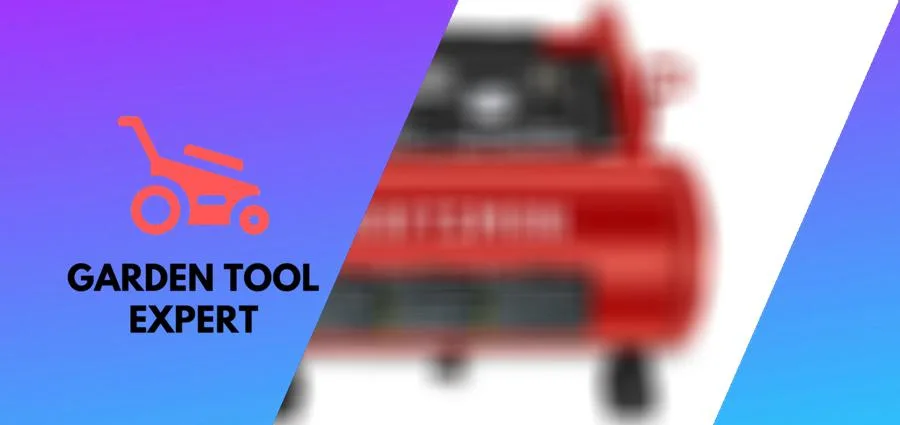 – Pros
It is durable
It is cost-effective
– Cons
3. Craftsman 3/4 HP 1.5 Gallon Portable Air Compressor
Craftsman 1.5 gallon is designed for home renovation and small projects. The oil-free pump reduces the level of maintenance. It has a 3/4 horsepower motor that helps to deliver enough power for all your needs. It is made of steel like other Craftsman air compressors, which guarantee its durability. This is a portable air compressor, which makes it easier in transportation and storage.

– Pros
It is portable
It is durable
Lightweight
– Cons
4. Craftsman 1.8 HP 10 Gallon Peak Oil-Free Air Compressor
The Craftsman 10 gallon air compressor is a powerful compressor having a vertical air capacity tank designed for heavy-duty jobs. The 10-gallon big tank takes 180 seconds to fill from zero to full. The compressor has a maximum of 150 psi pressure, which can handle almost all air devices. The two couplers ensure two tools work at once. It has an oil-free pump, which increases its efficiency.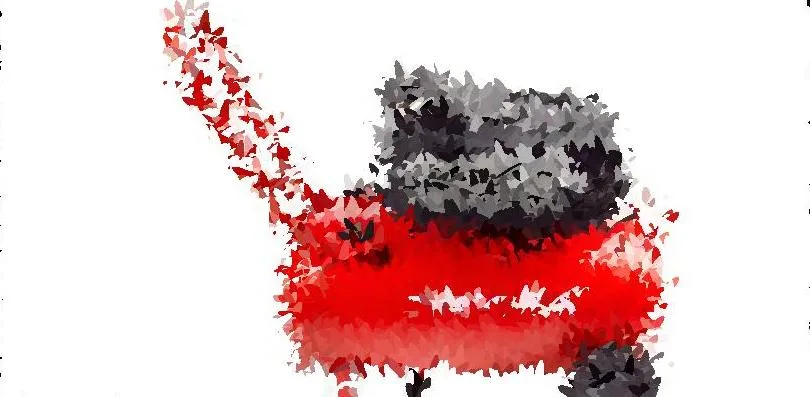 The safety valve in the compressor can be operated automatically and manually. The air compressor weighs 64 lb, and its 8-inch wheels and support handles make it stable and easy to move around.
– Pros
– Cons
It is noisy
5. Craftsman 20 Gallon Vertical Air Compressor
This Craftsman Air Compressor has a 20-gallon air tank that makes it suitable for more extended use. It can operate over 300 hours per month. The oil-free and maintenance-free pump makes it durable and long-lasting. This unit is easy to operate and needs minimal maintenance. The two sensitive gauges provide better control over the tank and tool pressure. The automatic safety valve has both a manual and an automatic mode.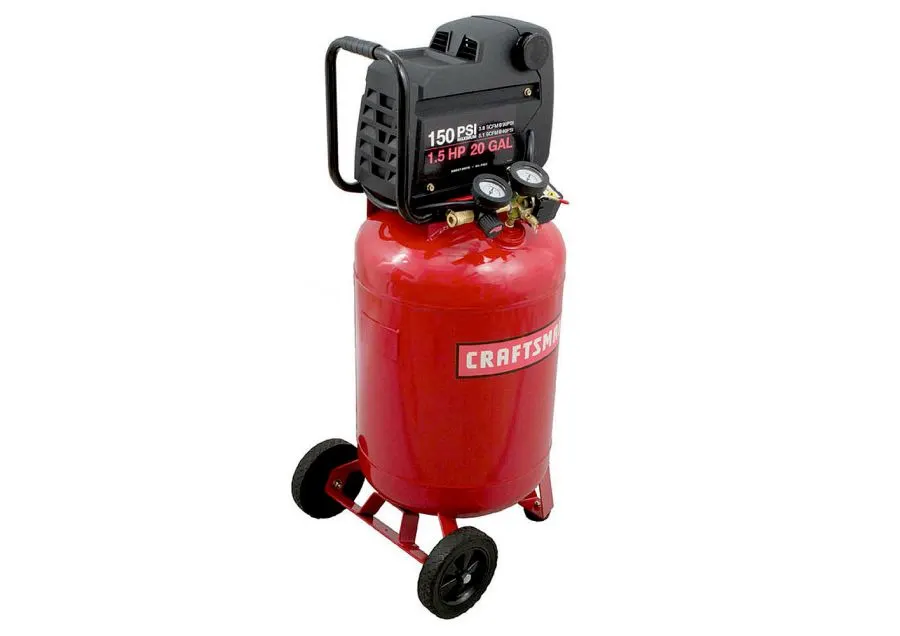 – Pros
Durable
Portable
Large storage for air capacity
– Cons
Maintaining an Air Compressor
Like any other mechanical device, it is essential to perform routine maintenance:
● Pump oil level
If your compressor is oil-free, this part of the maintenance is not needed. But you must check the air compressor pump oil level for all other air compressors. When the level is low, it can destroy the pump.
Step 1: Turn the machine off. Remove the mains cable if applicable.
Step 2: Put the machine on a flat surface, and leave it there for 5 minutes.
Step 3: Remove the oil fill cap
Step 4: Check the oil level, and see how the oil looks. If it seems dirty, you should change the pump oil.
Step 5: If needed, fill with oil. Make sure you do not overfill.
You can find Air Compressor Pump Oil here.
● Change the pump oil
If the oil in your pump is looking nasty or dirty, it needs to be replaced.
Step 1: Turn the machine off. Remove the mains cable if applicable.
Step 2: Make sure the oil is cooled. If you just used your machine, you have to give the oil some time to cool down.
Step 3: Put the machine on a flat surface.
Step 4: Remove the oil fill cap.
Step 5: Put an oil container underneath the drain cap. You can also use an old bucket.
Step 6: Remove the drain plug and let the oil fully drain.
Step 7: Put the drain plug back. Make sure it is tightened sufficiently.
Step 8: Fill with new oil. Wait a few minutes and recheck the level. If needed, add a little bit again.
You can find Air Compressor Pump Oil here.
● Clean or change the air filter
The air filter cleans the air that the engine uses. Over time it can get dirty or even clog.
Step 1: Turn the machine off. Remove the mains cable if applicable.
Step 2: Make sure the air compressor is cooled down.
Step 3: Remove the filter cover. Normally there are a few screws that need to be unscrewed.
Step 4: Get the air filter out.
Step 5: Clean the air filter. You can use a vacuum if needed.
Step 6: If the air filter looks bad, you should replace it.
Step 7: Put the air filter back and reattach the cover.
You can find Air Compressor Air filter here.
● Other maintenance
To further prolong the air compressor's lifespan, you should also check:
Fuel tank: Ensure the compressor fuel tank is clean
Shutoff system: Check the correct working of the air compressor shutoff system
Nuts: Check the different nuts and bolts and make sure that they are all tight. The shaking of the air compressor may loosen some of them.
Vibration: Check for more than usual vibrations or strange noises.
Leaks: Check for oil and air leaks
Safety release value: Check that the safety release valve is working correctly.
Belts: Check the belts for wear and tear
Pressure: Check the differential pressure in the compressed air filter
Hose: Inspect the hose for damage and wear and tear.
Temperature: Check and ensure that the operating temperature does not exceed a safe level
Condensation: Drain the condensation from the air compressor tank
● How often should you check and maintain your Air Compressor
How often you should do maintenance on your air compressor differs significantly from your usage. If you use it daily, you have to check things more often than if you only use your machine sparsly.
– Before using your Air compressor:
Drain the water from the air compressor tank
Check for oil and air leaks
Check for more than usual vibrations or strange noises
Check the level of the Pump oil
– Monthly
Check for loose bolts and nuts
Check the safety release valve
Check the air filter
Belt check
Check for air and oil leaks
– Yearly
Change the oil in the pump
If you have a gas air compressor, give the engine its yearly maintenance
Specific Maintenance for Craftsman Air Compressor
Every machine requires maintenance to ensure longevity. The Craftsman air compressor is not exempted, so there are basic guidelines to follow during the maintenance.
Warning: Keep the equipment (Craftsman Air Compressor) away from children under 16 years old.
1. Replacing Air intake filter:
If the air intake filter is dirty, it will not allow the compressor to operate at full capacity. When the intake filter becomes oily, dirty, or covered with paint overspray, replace it. Do not operate the compressor when the air intake filter is absent. If you want to replace the filter, use needle-nosed pliers and pull the old filter out. Then, replace it with a new one.
2. Changing Oil:
Check the oil level in the crankcase before each use. The oil level should be the same as the top of the fill hole and must not be lower than 3/4 inches from the top (six threads down from the top). It is best to change the oil after every 100 hours of operation. Make sure you do not overfill the tank with oil, as it can cause premature compressor failure.
3. Replacing Belt:
The belt should be centered over the grooves on the flywheel and motor pulley. To replace the belt, unplug the unit from the power source. Remove screws from the front and rear of the console. Loosen the wing nut, tilt the motor inside, remove the belt and replace it with a new one.
4. Storage:
When you have finished your job, you should store your air compressor correctly:
Turn off: Set the On/Auto-off switch to OFF and unplug the cord
Empty tank: Relieve all pressure from the air tank
Drain water: Drain the water from the air tank, and then close the drain valve
Protect the cable: Protect the electrical cable and air hose from damage caused by stepping on or running over it. Roll them loosely around the outfit handle.
Store dry: Then, store the air compressor in a dry place to avoid rusting.
Final Remarks
Craftsman air compressor is a reliable brand. You can find models with various dimensions and sizes, so you can always find one that suits your need. Most Craftsman air compressor only needs little maintenance due to its oil-free pump. We hope our analysis helps you with selecting the perfect Air Compressor for your jobs.