Wood glue is a bonding agent that serves a wide range of important purposes, from different DIY projects and small craft jobs to large-scale restoration and construction projects. The concept of actually bonding two pieces of wood together might seem simple, however, this is usually the backbone of much bigger projects that need details, wooden panels, and supports, that cannot be restored in any other way. It is important to know that not all wood glue is the same; while some are specifically meant for either indoors or outdoor projects and nothing more, others can only work on a certain type of wood or provide only a specific level of support and bonding. Now, knowing the type of glue you're buying and using for your job is very essential.
The Best Fast Drying Wood Glue, Indoor, and Outdoor:
Gorilla Wood Glue: water-resistant and a clamp time of 20-30 minutes.
Franklin International Titebond 1414 III Ultimate Wood Glue: Waterproof and clamp proof in 30 minutes.
Elmer's E7310 Carpenter's Wood Glue Max: Dries in 15 minutes.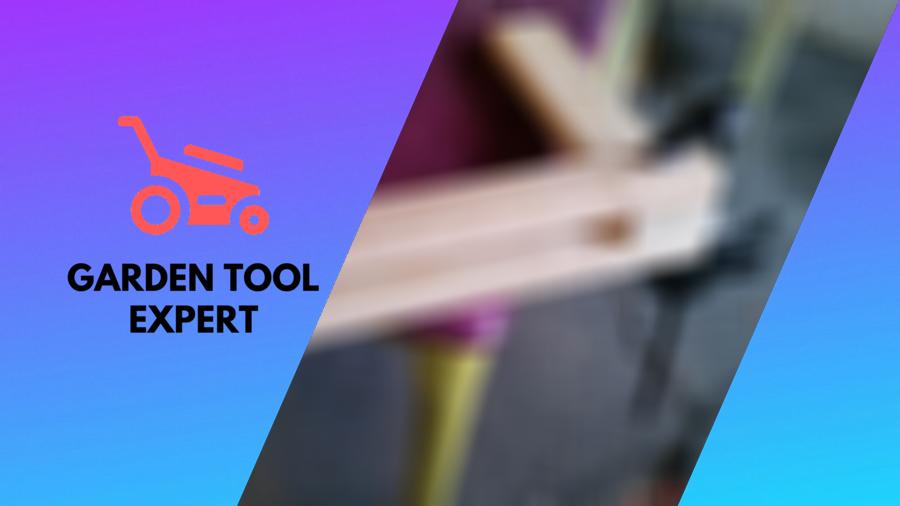 Being able to pick the right type of wood glue that is suitable and perfect for your home restoration task or your hobby, depends greatly on the type of material that you're planning to work with. It also depends on how you will be using the glue: either for indoor or outdoor applications. As stated earlier, not all glue products can be used for the same purpose. Do you want to know the best fast-drying glue that serves as both indoor and outdoor purposes? You've come to the right place. In the rest of this article, we'll be looking at the best wood glue products for both indoor and outdoor projects while comparing their performance, quality, and ease-of-use.
How to Choose the Right Wood Glue
When choosing wood glue, the main thing to consider is the products that the glue consists of, that is, the various chemical components and bonding agents that make up the glue's bonding system. Also, you might want to consider the color of the glue, which can be white or yellow and can make a huge difference in the appearance of your wood grain. Finally, wood glues exist in different adhesive strengths as well as their thickness and viscosity. Here are the types of wood glue you'll find:
1. PVA Glue
Also known as Polyvinyl Acetate, PVA glue is the most common type of glue you'll find in many homes. This particular glue is not only inexpensive but is also highly effective as a bonding agent for basic indoor woodworking projects. PVA is a non-toxic glue that can simply be cleaned up with water. There are some glues, such as the Titebond-II Premium Wood Glue, that contain a cross-linking polyvinyl acetate which gives them a higher level of resistance to moisture. Hence, they can also be used for many outdoor woodworking applications. While PVA glue can leave dried bits of particles behind, which can in turn damage the overall appearance of the furniture or any hobby-related project, the problem can be fixed easily by simply making sure that you don't apply excess glue or wipe off the excess glue before it dries.
2. Epoxy-Based Glue
Epoxy-based glue uses the principle of a two-part bonding system: a resin and a hardener, which is specifically made for filling gaps in softwoods and hardwood. It is also very handy when it comes to bonding two pieces of wood together. However, it takes quite some time to bond completely. You may be required to clamp the wood down tightly in order to create a stronger bond. Although some epoxy wood glues are made for indoor use only, some glues like the Titebond III Ultimate Wood Glue are water-resistant which makes them a great option for both indoor and outdoor woodworking applications.
3. Cyanoacrylate (CA) Wood Glue
Cyanoacrylate (CA) glue, which is also referred to as "super glue", is used for bonding two hard pieces of material together. If you're looking for quick fixes and easy repairs, this glue is the best option as it sets or bonds in a very short period. Once the glue dries, it forms a hard plastic-like bond that holds the material together. However, the glue can be runny and messy when you first apply it, and because of its industrial strength and bonding power, you would want to be extra careful when using it so that you don't get the glue on your hands as it tends to bond to the skin almost instantly.
4. Polyurethane Wood Glue
Polyurethane glue is one of the strongest and most durable wood glues you'll find. This glue is very versatile and can be used for binding different materials such as wood, glass, plastic, metal, ceramic, stone, concrete, and foam. One of the most popular polyurethane-based glue products available in the market is the Gorilla glue. Because of its high level of moisture resistance, it appears to be an excellent choice for both indoor and outdoor woodworking applications. It can also be used for softwoods as well as natural wood composites because it dries with a natural-looking color, which maintains the appearance and integrity of the wood grain. However, there's something to note when using polyurethane-based wood glues: you must first wet the surface of the wood before applying it. The reason for this is to create an even stronger bond as moisture makes the glue expands as it cures or sets. To clean any leftover glue, you can use mineral spirits while the glue is still wet.
5. Hide Glue
Just as the name suggests, hide glue is gotten from animal hides, and this type of glue can be used for antique furniture repair, creating an attractive "crackling" effect. They are also a very effective bonding agent for materials such as cloth, glass, and leather. While some hide glues come as a solid substance that can be easily applied using a brush, others come in a liquid form in an applicator bottle.
The Best Fast Drying Wood Glue
● Gorilla Wood Glue
For outdoor or indoor DIY woodworking projects, Gorilla Wood Glue is one of the strongest and durable polyurethane wood glues available due to its excellent adhesive strength, the Gorilla wood glue can penetrate at least 2-inches deep into the wood grain, to create a super-strong bond.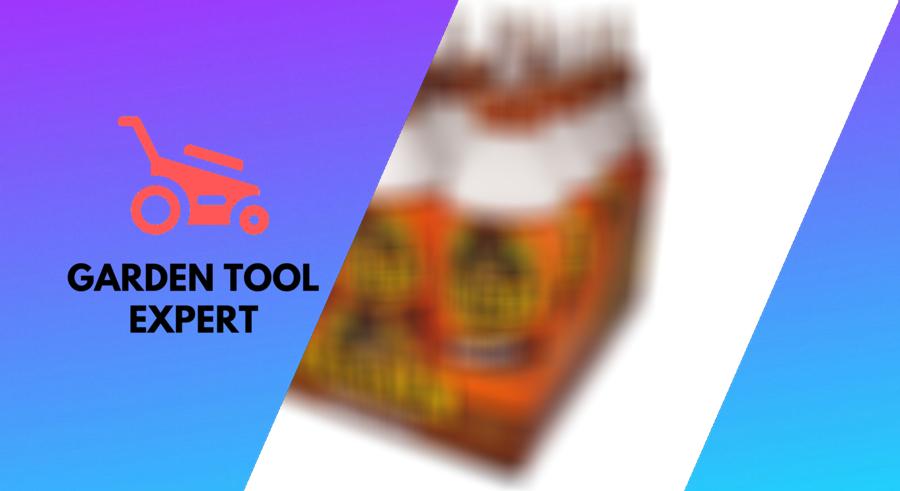 Gorilla wood glue is highly water-resistant and is compliant with ANSI/HPVA Type II water-resistance levels. This makes it an excellent choice for outdoor woodworking applications. This glue can also be used for indoor tasks like any hobby-related DIY project. Being a highly versatile product, Gorilla wood glue can be used on a variety of materials like hardwood, softwood, and natural wood. Also, when the glue is first applied, it gives an off-white color that dries to a natural tan-looking color to maintain the wood's integrity. Wood glue is easy to apply and often requires roughly 20-30 minutes of clamp time, fully curing in 24 hours. In addition, they can be also used in both hot and cold climates.
● Franklin International Titebond 1414 III Ultimate Wood Glue
If you're looking for a wood glue with ultimate adhesive, the Titebond 1414 III Ultimate Wood Glue is a great option for both indoor and outdoor woodworking applications as it is highly waterproof. Whether you're building your own furniture, redesigning a cedar deck or fixing any antique furniture, the Titebond epoxy-based wood glue creates a super-strong bond with a high level of sandability, and it also dries quickly.
However, you may need to clamp the wood for about 30 minutes to one hour (when using unstressed joints) and for 24 hours (when dealing with stressed joints). Since the tan-colored glue is compliant with the ANSI/HPVA Type I water-resistance test and is also non-toxic, it is approved by FDA for indirect food contact and can be easily cleaned up with water. Titebond can also pass for hide glue, specially designed for fine furniture repair as it will create an excellent "crackling" effect.
● Elmer's E7310 Carpenter's Wood Glue Max
Designed with carpenters in mind, Elmer's Wood Epoxy Glue provides a superior strength adhesive bond, making it an excellent choice for all types of indoor woodworking and DIY projects. It works best on soft and hardwoods, particleboard, and porous materials.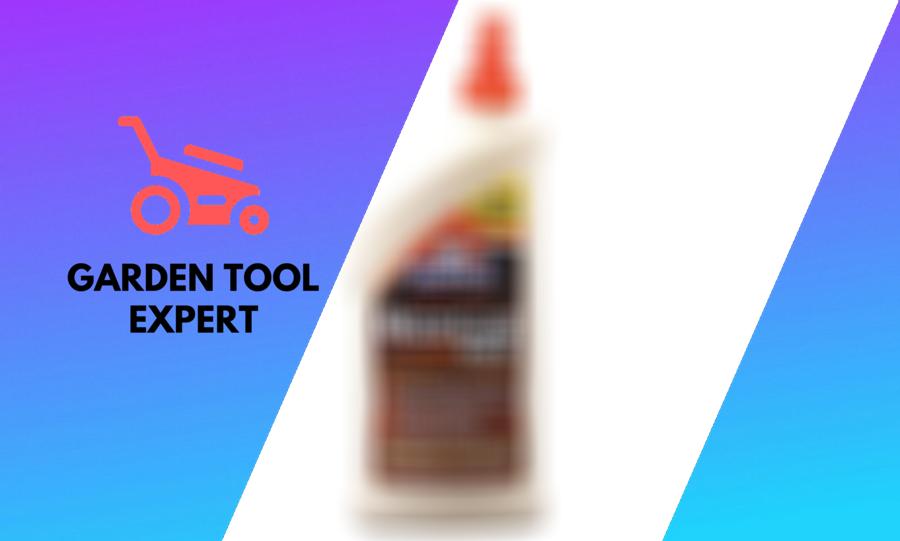 Asides its solid and secure bonding power, Elmer's glue dries quickly in just 15 minutes with a clamp time of 12 hours. The glue is yellow in color but dries to a light tan color, which makes them great options for natural-looking wood and lightly stained woods. Once it dries, get ready for your sanding or polishing process. The wood glue is also non-toxic and does not emit any harmful fumes, and it can be cleaned easily with water. Elmer's Wood glue also comes in a variety of sizes.
Final remarks
When choosing the right wood glue for you, it is wise to consider something that bonds fast and provides a strong bond. Many wood glues once dry can even be stronger than the wood itself, making them the perfect choice for repairing outdoor furniture or fixing indoor DIY projects. There are many benefits that come with wood glues; not only are they very easy to apply, they can also be used for bonding all wood types. Finally, they also come at a very affordable price which makes them preferable when compared to the rest.