From an instant loan to get through another day to that valuable jewelry, pawn shops are sometimes the best options when the budget is tight and times are hard. Pawnbrokers have a no-credits check policy. All you need is collateral to secure an instant loan, and better still, your credit ratings won't be affected in case you default.
Pawnshops offer more than just instant loans. They also allow you to dispose of that old jewelry or item that brings back bad memories.
Do Pawn Shops Take Leaf Blowers?
Yes, most of them will. But, the instant loan you will receive on the machine will be significantly lower than its actual market value and will depend greatly on the condition of the machine. The borrowing costs are high, and the period of repaying is short.
If you are in a tight and looking for an instant loan on your leaf blower at the local pawn shop, the following are tips on how they work and how to get value for your item.
How Do Pawn Shops Work?
Pawnshops loans are short-term. A pawn shop refers to a retail business that loans money to individuals who bring valuable items that they leave with the shopkeeper in exchange for cash. Some of these items include gold, watches, cameras, televisions, and computers, among others. Pawnshops don't check the credit ratings of borrowers. So, with collateral and even a negative credit rating, you can easily secure an instant loan.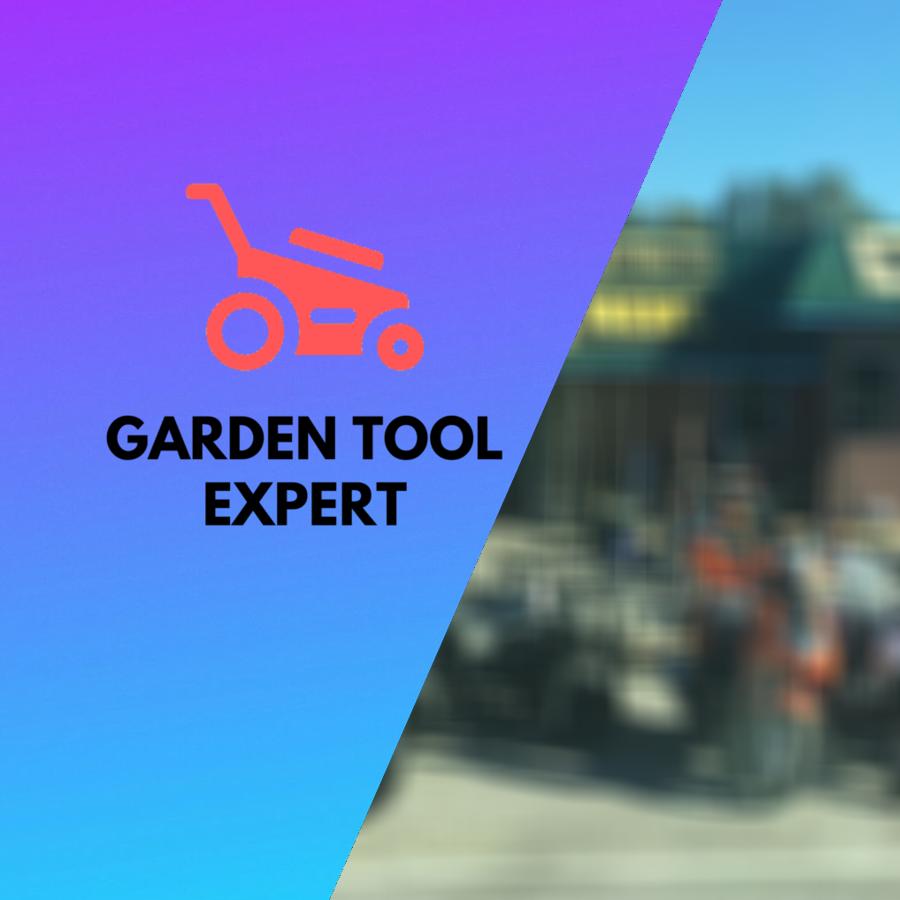 If you are in a financial fix, the cash you need might be just a trip to the run-of-the-mill shop at the end of the street. As a bonus, you won't even have to worry about your credit ratings being affected in case you fail to pay back the loan. However, pawnbrokers are inflexible and unforgiving to those who default on loans. They readily pounce on the collateral.
Now that you have basic knowledge about pawn shops and their lending rules, should you borrow from one? Should you take your leaf blower to a pawn shop? Do they accept such machines anyway?
Of course, pawn shops accept leaf blowers. However, the instant loan you will receive on the machine will be significantly lower than its actual market value. It is more of paying the price for the speed as well as convenience. Some states regulate such shops while others have relatively high caps on the fees imposed on products.
For example, in a state like Georgia, the interest will be combined with the charge to attract 25 percent of the entire principal every month. This is usually for the first 100 days. Florida has combined its limit to approximately 25 percent per month. This is regardless of the loan term.
Pawnshops generally operate in an environment characterized by lax laws. Much of the transactions in pawnbroking are dependent on the agreement between the brokers and their customers. The lack of strict laws may make this sector vulnerable to unscrupulous individuals out to make quick money by hoodwinking unsuspecting customers. In response, some local communities have laws that require people who bring in their items to the shops to show identification, including driver's license.
How Do You Get The Most Value Out Of Your Leaf Blower?
In harsh economic times, income stagnates. Therefore, the cost of living will increase. The economy will instantly head into a significant tailspin where people will end up with no option but to swap their valuables for hard cash. This is with the need to make ends meet. A major question that lingers in mind in such times is whether handing over your valuable leaf blower gets you out of that trouble. Well, it could, but that also depends on its market price at that moment of swapping it for cash.
A pawn shop takes anything of value. Obtaining such a loan should be a simple matter of walking into the shop with your leaf blower coupled with a valid identity card. All too often, you will realize that pawnshops can loan your money against the echo leaf blower or, better yet, purchase it from you. Those are the two options you should weigh on.
For you to get the most value out of your leaf blower, your machine needs to be working properly. It also needs to have all the needed accessories. Towards that end, you need to keep in mind that the item shall be tested before the dispensation of any cash. The management at the pawnshop will search the item online to assess its current resale value. At the same time, the staff will inspect the item to ensure that it works well apart from looking good enough for a resale.
Also, consider cleaning your leaf blower before taking it to a pawnshop. Remember, taking your valuables to a pawnbroker equates to going to a negotiation or bargaining table. Don't let a dirty leaf blower put you at a disadvantage when trying to bargain for an instant loan. Remove any debris from the blower and, if possible, pack it in the original container. Clean and polish any shinny part to give that extra edge when negotiating for a few extra dollars on loan offered on your leaf blower. You might have to oil the moving parts to ensure that your item is in top shape, particularly during testing.
Quick Facts About Pawn Shops
Here are some quick facts you should know before taking your leaf blower to a pawn shop:
● Pawn Shops Are Strictly For Smaller Amounts
Typically, the average pawn shop is for approximately $160. This is a rule appended to the prominent National Pawnbrokers Association.
● Pawn Shops Do Not Have Any Form Of Credit Requirements
Pawnshop loans will not require you to present a credit score or credit history. Therefore, failure to pay will not hurt your credit ratings.
● Borrowing Costs Are Definitely High
Pawnshops are known for charging high interest rates. In some cases, the processing fee may be absurd. This is because there is always a storage fee appended to it. These costs vary indefinitely. Pawnbrokers use the lack of credit rating checks to justify the exorbitant interest rates they charge. Therefore, when taking your leaf blower to the pawnshop, you should know that it might attract a higher interest rate.
● The Period Of Repaying Is Short
Not only is the repayment period short, but also optional. You are free to choose an ideal repayment period. This implies that even as you take your leaf blower to the pawnshop, you can settle on a preferred payment period. In many cases, you will be required to repay that loan in about 90 days or so. But paying for it is also optional. Please remember that failure to pay the loan would attract a higher interest rate. You will, therefore, have no property rights over your leaf blower.
Additionally, always know the value of your leaf blower before taking it to a pawnbroker. You can only get value for an item you know its market price. While the value of your blower might have depreciated significantly, always be forthwith, confident when estimating its current value. Always remember that you are negotiating, and devaluing and undervaluing are common tactics used in bargaining.
Factors To Consider When Shopping For A Pawn Shop For Your Leaf Blower
● Lending rate:
Always make sure that you take your leaf blower to a pawn shop that will give you value for your leaf blower. Avoid pawnbrokers who will undervalue your blower in a bid to throw you off balance and give you a lower loan. If you can, ask or search online for the prices of your item.
● Customer review and ratings:
Today, the internet has made it easy to get customer feedback on a company and its products. Some pawnshops have an online presence, including social media handles. Some also have websites. Going through these platforms will give you a better picture of what to expect from the pawnbroker. In addition, you can easily gauge the credibility of any shop by reading the customer reviews. Don't ignore the negative comments and reviews, as they may be the red flags that warn of the danger of transacting with the broker.
● Terms and conditions:
Ask for the shop's policies, terms, and conditions, particularly their system, for calculating the value of items. You may easily lose your valuable leaf blower for a few dollars in the instant loan because you failed to read the terms and conditions of the pawnshop. Understand the implicit and explicit meanings of various clauses of the agreement before signing between the dotted lines and handing over your blower.
● Referrals:
One of the best ways to identify the best pawn shops within your neighborhood is via referrals. The contacts provided by your colleagues, friends, or family members may lead you to the best pawn shop. A reference is a testimony to the good business practices of a pawnbroker.
Final Remarks
Pawnbrokers are the ultimate financial quick fixers. They give instant loans without checking the creditworthiness of the borrower. All they need is collateral, such as a leaf blower to secure the loan. To take yours to the pawnshop and have money in exchange, you need to know its market price. Additionally, always understand the loan terms to avoid getting into a bad debt that may worsen your financial predicament.