Lawnmowers are heavy-duty home appliances that are quite complicated to shop for, reason being, they come in different models. Many grass cutting service companies charge between $30 and $70 per visit, and by investing in the right lawnmower, you will save lots of money in the long run.
How Much Does a Lawn Mower Cost:
The price of Lawnmowers depends greatly on the type and brand. A walk behind mower starts from $90 for an electric model to over $600 for a self-propelled gas model. Read engined tractor mowers cost from $1000 to over $3000, robotic mowers start around $1,000, and zero turn lawn mowers generally cost from $3,000 to $5,000.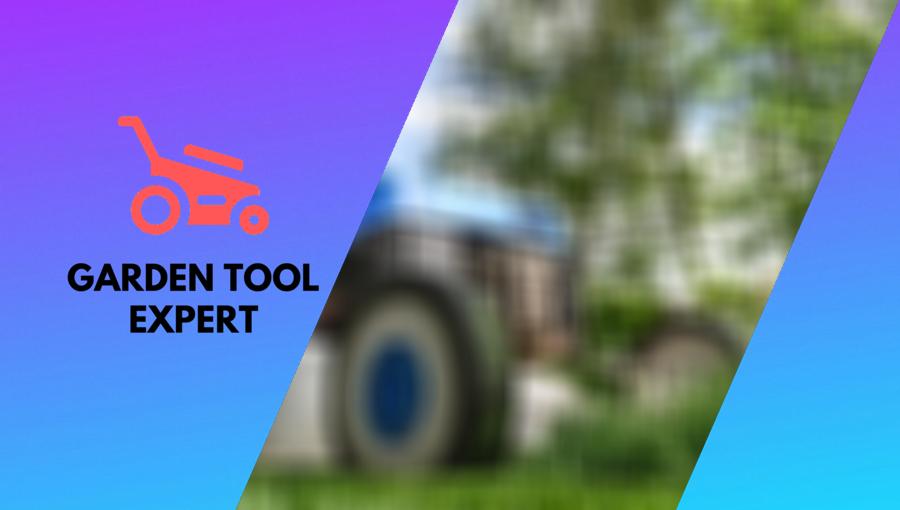 The good part is you can easily find affordable lawn mowers with fantastic features that can fit any budget, allowing you to keep your yard looking great. There are different types of mowers, so you should understand how much each cost to choose the right one. These items come in different styles and features, explaining the variations in prices, so it depends on your needs.
Keep reading this guide as it takes you through an average of how much each type of lawn mower costs based on the brand and the different styles available.
A Breakdown of the Average Cost of Lawn Mowers
The amount of money you pay for a mower is dependent on the type you choose and the manufacturer. Some of the most used mowers are:
● Walk-Behind Mowers
These gadgets are ideal for small to medium yards because they cannot cover a huge area. You get to choose from various options provided since you can take a self-propelled machine or a model you push manually through your grass. If you look and feel good but do not mind pushing the mower, then a push option is a perfect deal. A self-propelled choice is excellent if your lawn is big, and you want to move around easily. If you decide to choose a walk-behind mower, determine if you want an electric or gas-powered model.
– Walk-Behind Mower prices
Gas models: Be ready to pay about $300 or more.
Corded: The prices range from $90 and could go as high as $300.
Cordless: It starts at around $120 and above.
– Self-Propelled Mower prices
Cordless: The rates start at about $350 upward.
Gas: Generally starts from $400
● Rear Engine Mowers
If you have a huge lawn or want to cut your grass, but you are physically-challenged, these models are a perfect deal. Since they resemble small tractors, it is easy to cut the grass as you can move the machine in any direction pretty easily. However, with these models, be ready to spend anything around $1,200 to $3,000.
● Robotic Lawn Mowers
These machines help you cut your lawn on a 24/7 basis since all you need is to let the robots loose on the grass. Some mowers can recharge themselves before getting back to work, but that comes at an extra expense. The price range starts from $1000 and more for a robotic lawnmower depending on the manufacturer.
● Zero Turn Mower
With this machine, you can maintain great control as you mow and ensure that your turns are easy and accurate. It prevents the need to trim the yard afterward. These models are classified into entry-level, semi-professional, and commercial models so, prepare to spend $3,000 up to $5,000 based on what you choose.
The Average Cost of Electric Mowers Brands
Some manufacturers of electric lawn mowers charge more for their machines than others. That is because of the features available and how big the machine is. Getting a breakdown of the models helps to know what to look for next time.
● EGO
The firm manufactures some of the most expensive mowers since their power or torque is excellent, offering up to an hour of mowing nonstop if you are using the electric version. The models start at $400 for the push version and $500 for the self-propelled.
● Ryobi
These machines have push models retailing for $300, whereas the self-propelled start at around $380.
● Greenworks
The company offers some impressive features, such as a 21-inch deck model and has other features such as side discharge, bagging, and mulching. This brand's retail price is about $500 and has battery-powered mowers needed for small properties that go for around $300.
● Sun Joe
If you need a budget-friendly lawn mower, this is the company to choose from always. However, these models do not discharge much and take a long time to cut and collect grass clippings. The retail price ranges from $280 for battery models and $220 for the corded versions.
Average Cost of Gas-Powered Model Brands
● Honda
The self-propelled Honda gas mower offers the comfort and the speed needed. Its ability to discharge and shed leaves and grass without needing additional tools is unmatched. The models start at around $830, but you will easily cut your lawn with its capacity, making it worth the investment.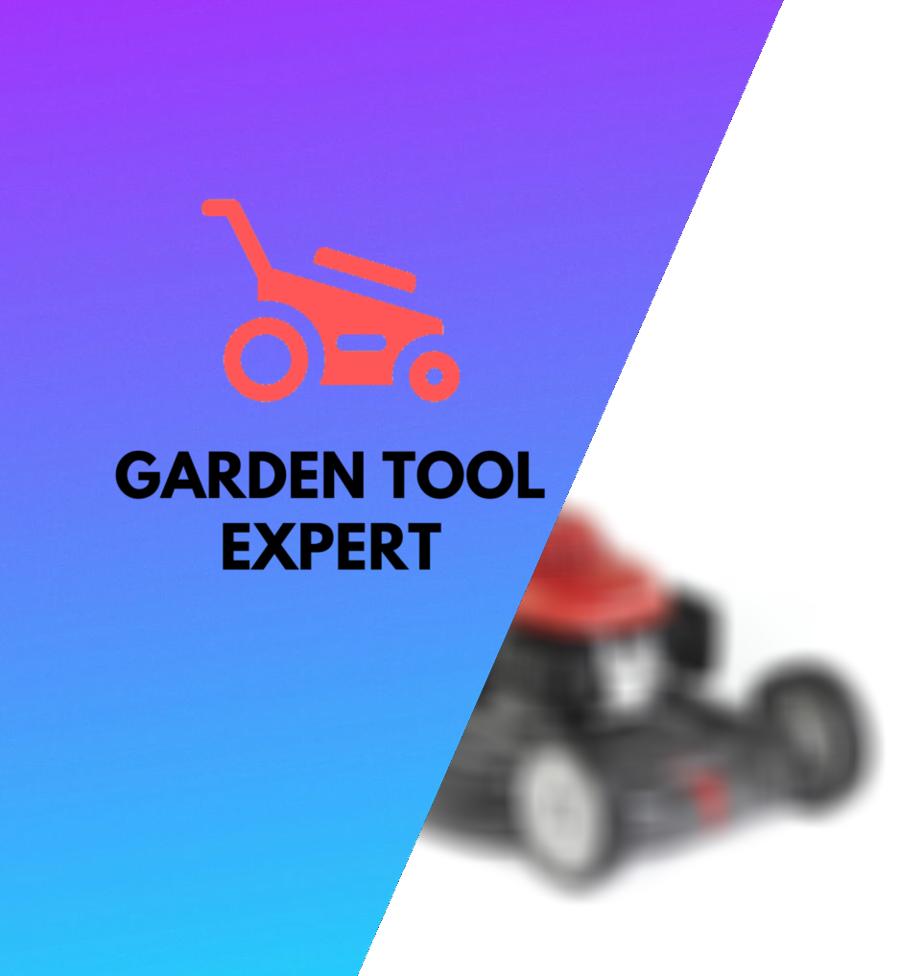 ● Toro
The machine is easy to maneuver hence reducing fatigue and ensuring that you can work on a sloped lawn. It is durable, has a powerful engine, and the company offers a five-year warranty hence giving you peace when investing in it. Such a machine will set you back $600 but will serve you for a while.
● Troy-Bilt
The walk-behind mower is a three-in-one cutting equipment and is easy to push on a flat lawn. What makes this machine favorable is that it is pocket friendly as it costs around $250. That gives people a perfect deal, making it an ideal option for people looking for the right affordable gas mower.
When Is The Best Time To Buy Lawn Mowers?
You can get the lawn mowers throughout the year, but the prices vary from one season to the next.
● Summer
Since summer has prominent holidays, there is a chance to get lawn mowers at a favorable deal. However, you have to go to the stores early to get the deal.
● Fall
Starting in September, stores want to clear their stock, and this is the best time to get the mowers as the stores have great rates. Many retailers want to make space in their stores for new machines, so September through October is the right time to find the ideal lawn mower.
● Spring
Although it is tempting to buy the mowers between March to May, doing so might not be the best unless urgent. There are many choices and many machines on display, but you will pay too much for the equipment. The only advantage of buying during this period is that you will get what you need to start working on your lawn.
● Winter
At this time, the retailers have a handful of models that couldn't move during other seasons. Your choices will only be limited to the expensive models or the cheapest available that cannot serve you during the winter season. December to February is the worst period to buy your lawn mowers since the choices are limited.
FAQ
● Is It Worth It To Invest In Lawn Mowers?
Investing in quality lawn mowers is excellent since you can easily design your yard and keep it in good condition. You will find ways of mowing the yard to the correct length and ensure your grass, bush, and other vegetation retain the moisture. With these tools, it is easy to carry out your home tasks with ease.
● What Size Of A Mower Do You Need?
Before you invest in a lawn mower, know your lawn's size to avoid struggling to keep the lawn neat. Determine the amount of horsepower needed to keep the machine running. Lawn mowers have an average of 42-inches deck size, so pay attention to that before buying.
● What Is the Lawn Mower's Lifespan?
It is approximated to serve you for around eight to ten years if it is maintained continuously. However, some manufacturers measure how long the lawnmowers will last based on how many hours the machine is used. Since every manufacturer has the maintenance measures, following the right plan helps keep the machine functioning. If you do not use your gas-powered machine frequently, remove the gasoline before storing it.
Final remarks
Purchasing a lawn mower is a big decision, and you should take time before deciding which type and brand to choose. Look for a tool that withstands the test of time and has a warranty. If you want to know the amount of money to spend, look at the engine to know if the model is worth it. It should fall in the $200 to $5,000 range, putting in mind that the gas-powered models are more expensive than the electric ones.
Any lawnmowers priced below $200 might not be the ideal choice because many of them breakdown pretty fast, and their performance is below average. Look at the features and models as they determine if the prices are worth it or of the firm is overcharging. Most importantly, ensure the model serves you right, so look for solid choices, without spending too much money. Compare the rates provided by different stores and never rush when researching on the lawnmowers' prices.